You can compare up to 4 vehicles at one time.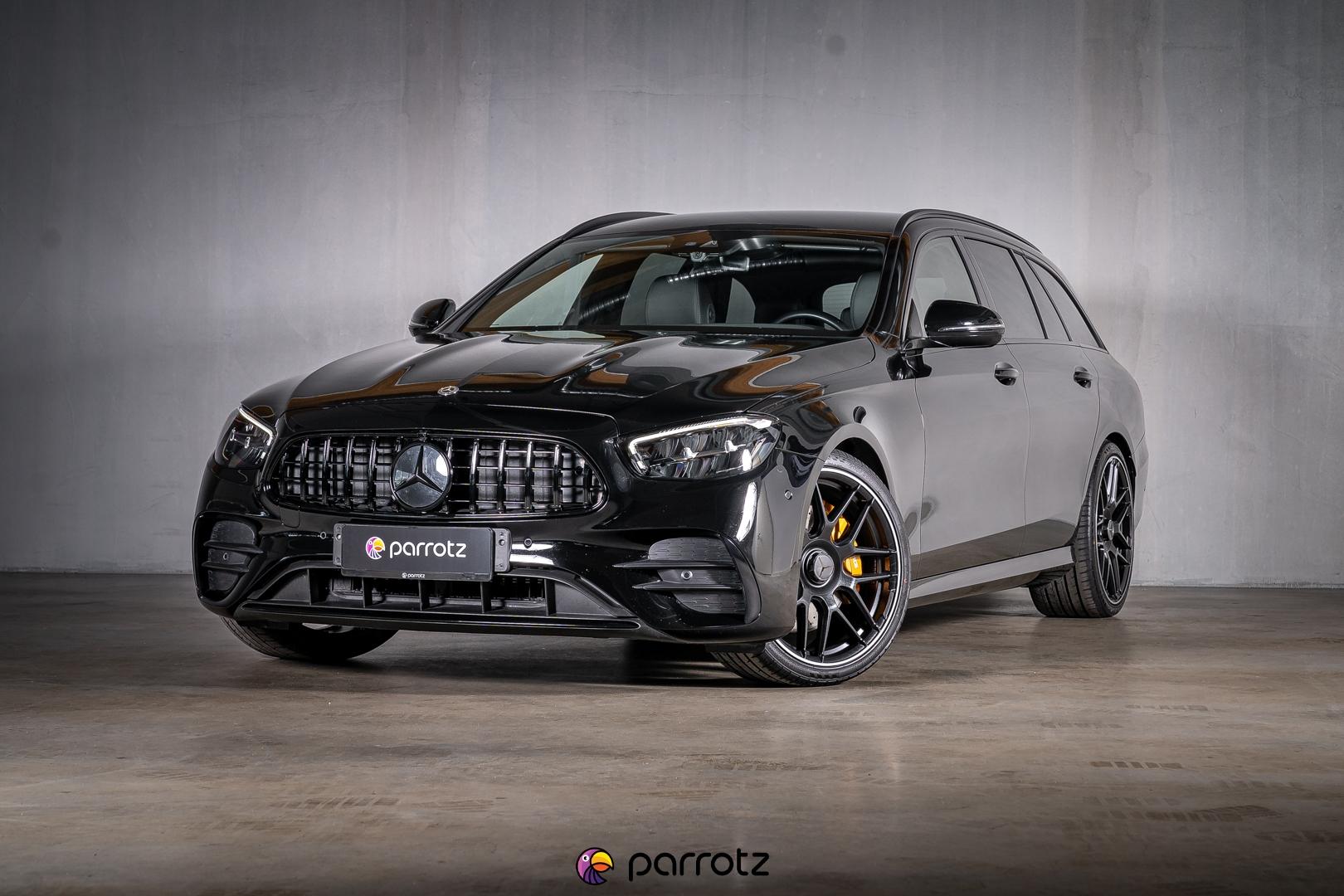 Car Information

Technical Specs
Towing capacity
(trailer without brakes)

750 kg

Towing capacity
(trailer with brakes)

2100 kg

Amount of passenger seats

5

Dry/Curb weight

2075 kg

Number of doors

5

Co2 emissions

44

Gross weight

2755 kg

Body length

5000 mm

Body height

1500 mm

Drivetrain

Rear Wheel Drive

Body width

1870 mm

Body type

Station Wagon

Top speed

245 km/h

Power

155 kW

Color

Musta
Equipment
Stability control

Ajotietokone

Avaimeton käynnistys

Bluetooth

Hybridiauton plug-in latauspistoke

Ilmastointi: Automaattinen

Isofix-valmius

Kahdet renkaat

Keskuslukitus: Kaukosäätöinen

Kevytmetallivanteet

Käynnistyksenesto

LED-ajovalot

Luistonestojärjestelmä

Lukkiutumattomat jarrut (ABS)

Monitoimiohjauspyörä

Mäkilähtöavustin

Navigointijärjestelmä

Nopeusrajoitus -tunnistin

Ohjaustehostin

Penkinlämmittimet

Peruutuskamera: Kamera takana

Pysäköintitutka

Radio

Rengaspainevalvonta -järjestelmä

Pysäköintiavustin

Sadetunnistin

Start-stop-järjestelmä

Suksiluukku

Sähkökäyttöiset ikkunat

Sähköpeilit

Sähkötoiminen takaluukku

Turbo

Turvatyynyt

Törmäysvaroitin

USB

Urheiluistuimet

Vakionopeudensäädin: Perinteinen

Varashälytin

Älypuhelimen integrointi

Vetokoukku
Additional Information
Tyylikäs, tilava ja taloudellinen Mercedes-Benz E 300e ladattava hybridi tehtaan AMG sisä- ja ulkopaketeilla, ALV-vähennyskelpoisena sekä kattavalla varustelistauksella. Suurelta näytöltä ohjaat kätevästi navigointijärjestelmää sekä muita auton toimintoja ja vakionopeudensäädin tuo helpotusta pidemmillä matkoilla tien päällä. Sisäpuolella tämän upean yksilön matkustajat pääsevät nauttimaan mm. tyylikkäistä nahkaverhoilluista urheiluistuimista lämmityksellä sekä tunnelmavalaistuksesta, joka tuo fiilistä ohjaamoon pimeinä iltoina tien päällä. Pysäköinti sujuu mallikkaasti jokaisella kerralla peruutuskameran, pysäköintitutkien sekä pysäköintiavustimen avulla. Sähkötoiminen takaluukku tuo helpotusta arkikäyttöön ja sähkötoimisen auton alle taittuvan vetokoukun saat esiin aina tarpeen vaatiessa.

Tervetuloa tutustumaan ja ihastumaan tähän upeaan yksilöön Järvenpään Showroomillemme osoitteeseen Satukukanpolku 5D, Järvenpää. Kurkkaa koko Parrotz-valikoima nettisivuiltamme osoitteessa www.parrotz.fi mistä voit esimerkiksi tilata auton maksutta suoraan kotiovellesi!

¤ ALV-vähennyskelpoinen
¤ Tehdastakuu 11/2022
¤ Tehtaan AMG sisä- ja ulkopaketti
¤ Navigointijärjestelmä
¤ Vakionopeudensäädin
¤ Nopeusrajoitus-tunnistin
¤ Widescreen -näyttö
¤ Tunnelmavalaistus
¤ Avaimeton käynnistys
¤ Sähkötoiminen takaluukku
¤ Sähkötoiminen vetokoukku
¤ Osittain nahkaverhoillut urheiluistuimet
¤ Sähkösäätöinen ristiseläntuenta
¤ Penkinlämmittimet
¤ Peruutuskamera
¤ Pysäköintitutkat edessä ja takana
¤ Pysäköintiavustin
¤ High Performance LED -ajovalot
¤ Kaukovaloavustin
¤ USB / Bluetooth
¤ Apple Carplay / Android Auto
¤ Puhelimen langaton latausasema
¤ Sadetunnistin
¤ Rengaspainevahti
¤ Suksiluukku
¤ Rattivaihteet
¤ 20" uudet alumiinivanteet uusilla kesärenkailla
¤ 18" alumiinivanteet kitkarenkailla
¤ Tarkista tietojen oikeellisuus Parrotz-tiimiltä

Väri: Black
VIN: W1K2132531A908510
Tehtaan varustelistaus: https://mb.vin/vin/aa6c01169c898323d39f75a252d1f7de/

Parrotz-tiimi palvelee sinua osoitteissa Satukukanpolku 5D, Järvenpää sekä Areenakatu 7, Lempäälä.

Tiesitkö, että jokaista myytyä Parrotz-autoa kohden Taimiteko istuttaa taimen hiilijalanjälkemme kompensoimiseksi? Olemme lisäksi samalla mukana työllistämässä nuoria, sillä taimien istutus tapahtuu 4H-järjestöjen toimesta. Parrotz-asiakkaana olet siis mukana toteuttamassa yhteiskuntavastuuta kasvattamalla Suomen hiilinieluja, sekä työllistämällä nuoria!

Kaikkien Parrotz-autojen hinnat sisältävät autoveron.

Oletko jo kuullut mahtavasta Parrotzin palkinto-ohjelmasta? Palkitsemme kauppaan johtaneista vinkeistä upeilla palkinnoilla kolmessa nousevassa tasossa. Tsekkaa ohjeet ja palkinnot osoitteessa: www.parrotz.fi/parrotz-palkinto-ohjelma/
Office Location
Järvenpää
Parrotz Suomi Oy, Satukukanpolku 5D, 04430 Järvenpää, Suomi, Ma-Pe 11–18 La 10–15
Additional Equipment
You can buy additional equipment for your car which is necessary for you:
Preheating Equipment For Winter
from 2 499 €
Hook for your car
from 699 €
Parrotz Cover & Services
You can buy additional peach of mind for you car if it is necessary for you:
Parrotz Quality
Every car has been carefully inspected and fully reconditioned, so you can be completely confident about its safety and condition. We give you peach of mind as every car has:
Videos or photos of imperfections, if needed
Completed a road test by our technicians
Passed our thorough 150 point inspection
Been reconditioned to our high standards
Tyres have met the national standards
Had a recent service or MOT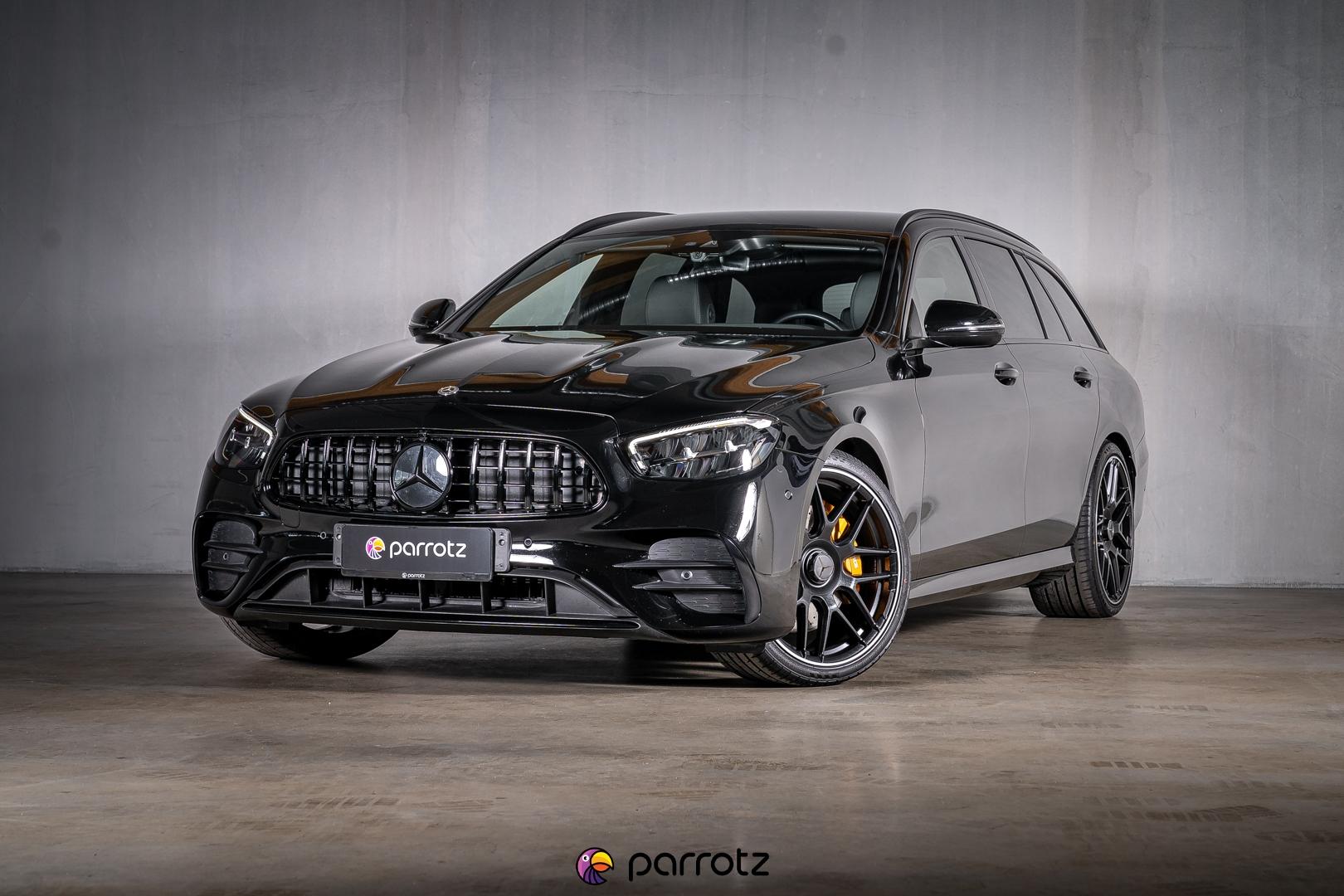 2021
33,000 km
Hybrid (gasoline)
FROM 577 €/mo
Common Questions When Buying a Car
Buying
Taxes
Finance
Delivery
What is the process of buying a car from Parrotz?

Process is very simple, you find a car which suits your needs. After that you either contact us via chat, call or sending your finance application to us. We review it and try to organise the whole deal within minutes during our opening hours.

How does the online purchase happen?

Online purchase happens via call or you can book a car from Parrotz website then the car is reserved exclusively for you and our advisory team will contact you first possible time. During the online purchase we do videos of the car condition or we can have a live video call so you can ask all questions that come in your mind about the car condition. We want to be transparent with the car condition so you know what you are buying.
What is the process if I want to exchange a car with Parrotz?

Trading your old car in for a new one is a common thing. When you have found your dream car from Parrotz selection, then please send us information about your car (this page, you can find it on top of the page "Sell") so we can evaluate your old car and give you an answer within minutes during our opening hours.

How will the car exchanging process go?

When we have agreed the exchange deal then there are two options how the deal happens 1) you come to Parrotz Showroom and the deal happens at the spot or 2) We deliver your purchased car at your desired spot and we organise your old car transport to Parrotz Showroom. We make the deal to go super smooth, so you don't need to worry about anything.
How do I know how much my annual car tax is?

You can check annual car tax from Nettiauto or Traficom. https://laskurit.trafi.fi/ajoneuvoverolaskurit
When it's an import car do I need to pay import tax for the car?

All taxes are paid by Parrotz, you don't have any additional cost to this price besides office fee (149€) and if you would like to have additional equipment, services or protection.
What form of payment Parrotz accepts?

Parrotz accepts cash and wire transfer.

When and how do I need to pay for my car?

If you pay cash, then you have to pay right away, without payment we cannot give the car to you. If creditor pays behalf of you then we check the if creditor approves your car loan before signing final documents. After we get approval by the creditor, you just have to sign documents and after that you are able enjoy the ride of your new Parrotz car.

How do I apply for finance?

When you are in Parrotz Showroom we can apply the finance together right away. If you can't make it to the Showroom we can check finance via call or you can simply just put your information via website after you have chosen your dream car.
What information is needed for a finance decision?

For Finance decision we need your personal information, working place and monthly income.

How long is my finance decision valid for?

This one really depends on the finance provider. But most common is 1-6months.
When will my car be delivered?

We deliver 7 days a week from 10am-7pm and in as little as 72 hours. Find suitable time with your personal advisor.

What happens when my car is delivered?

One of our Handover Specialists will show you around the car and answer any questions. All you need to do is show proof of your identification and give us a quick signature.
What condition the car will be in when it's delivered?

When your car is delivered, it will have been thoroughly inspected and reconditioned.

What happens when I don't like my Parrotz car when it's delivered?

If you want to return or exchange your car, simply call us before the 14th day of the pick up and we arrange the best solution for you. Please read Parrotz car return policy.
Get Updates
Sign up to get monthly updates of the best vehicles in Finland